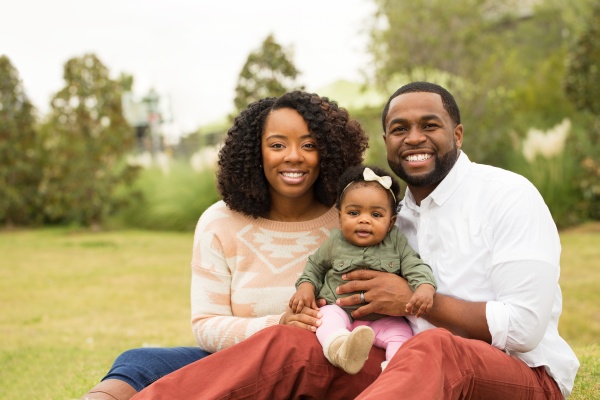 Looking for more information on children's dental care? Good idea. This information is especially beneficial for new parents, as they need to fully understand the dental care requirements recommended by dental professionals. There are dental guidelines in place that list
About children's dental care
Wanting more insight on children's dental care? When children are sitting in a dental chair, there is a large focus on making sure that their baby teeth are healthy and growing in correctly. It is essential for baby teeth to grow in correctly as they lay the foundation for their permanent teeth. There is also a focus on teaching children how to properly take care of their oral health, as proper oral care is a lifetime venture.
About adult dental care
Adult dental care focuses on making sure that their permanent teeth, as well as their gums, are healthy. This requires adults to schedule regular dental appointments to ensure that their teeth and gums are indeed healthy. When an adult is experiencing dental issues, it is likely that they will also experience general health issues, making adult dental care very important for all adults.
How is dental care for children and adults the same?
The basics of dental care between children and adults are the same. They must brush their teeth at least twice a day using a soft-bristled toothbrush and a fluoridated toothpaste. They must floss their teeth at least once a day in order to remove any hidden food debris in between the teeth, which can lead to cavities. Their everyday diet should mainly consist of high-nutrient foods. If unhealthy foods or drinks are consumed, then rinsing the mouth after consumption is necessary to remove any harmful sugars or acids.
How does children's dental care differ from adult dental care?
The main difference between children and adult dental care is the type of focus necessary to support good oral health. The following is a list of three specific ways children and adult dental care differ.
Children often require dental sealants to protect their teeth
Because it can be difficult for children to thoroughly clean all of their teeth, having dental sealants placed on their teeth helps prevent cavities. The entire process of applying sealants is safe, requires only one dental appointment and lasts for many years.
Children benefit from fluoride treatments
Not all children receive their recommended amount of fluoride, which helps to keep their teeth healthy. This is why many dental professionals recommend that they undergo a fluoride treatment, which is used to protect children's teeth from getting cavities, helping to keep children's teeth nice and healthy.
Adults need to maintain their good oral health
By the time someone reaches adulthood, their overall oral health should be in good shape. As an adult, there is a need to focus on maintaining good oral health over the years.
Do you have a child who is in need of dental care services?
As all parents know, children's dental care is very important for their good dental health. This is why it is so important for you to understand the dental care needs your children require, so they can continue to be in good dental health. Parents who are wondering whether or not their children's first set of teeth are as important as there permanent teeth need to know that their child's first set of teeth are just as important as their permanent teeth.
Request an appointment here: https://www.canyonridgepediatricdentistry.com or call Canyon Ridge Pediatric Dentistry at (303) 841-7900 for an appointment in our Parker office.
Check out what others are saying about our services on Yelp: Read our Yelp reviews.
---
Related Posts
July 13, 2021
Cosmetic dentistry for children focuses on addressing issues that affect the way that their teeth look. These treatments are used to fix various imperfections, like gaps between teeth, stains, and alignment issues. …