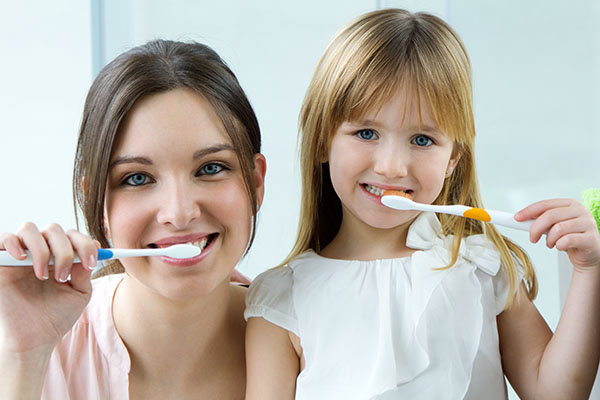 If you live in or around Castle Rock, now is the perfect time to set up an appointment for your child to see their
pediatric dentist
near Castle Rock.
Summertime
The summertime is a time for fun, games, spending time with family and enjoying the weather. It is certainly not the time to have to deal with dental problems such as cavities, broken teeth or other problems that can arise because of a child not going to get their teeth checked in a timely manner by a pediatric dentist near Castle Rock.
As a parent, the start of summer is actually the perfect time to take your child in to make sure that they get examined before summer gets going fully. By taking a child in to see the pediatric dentist early in the summer, it is possible for parents to offset any potential problems that could arise and threaten to ruin their vacation later on.
Working with a pediatric dentist early in the summer can ensure that any cavities get filled, any decay gets removed and any excess plaque is also taken away so that the child's mouth remains healthy and hygienic through the entire summer season.
Oral health tips
One of the advantages of coming in to see the pediatric dentist near Castle Rock is that the dentist can give parents tips to take care of their kids' teeth during the summer months. There is a lot of ice cream and other sweet things that go around during the hot months of the summer. It is critical for parents to make sure that children are taking proper care of their teeth and also engaging in good oral hygiene practices.
A pediatric dentist can provide a comprehensive guide to making sure that a child's teeth stay healthy throughout the summer months. Speaking with a pediatric dentist can also help remind parents of the steps that they should take in order to properly maintain things like braces, which can be heavily influenced by the onslaught of summer food.
Minor procedures
Since summer is only just beginning, this is an ideal time for parents to work with the children to take care of any minor procedures. Regardless of whether it is a cavity that needs filling or braces, the beginning of summer is a great time to start this process. Children will be home for the next few months and parents can keep an eye on processes during these months.
In addition, no child wants to be halfway through summer and have to receive major or even minor dental work. This can ruin an entire summer. Therefore, it is advisable that patients come to see their pediatric dentist near Castle Rock in the early weeks of the summer.
Schedule an appointment today
Many parents are going to be cognizant of the fact that it is early summer and will be starting to schedule appointments early. If you are one of the parents who believe that your child should get their teeth taken care of early in the summer, it is advisable that you call us today. This way, you can schedule the appointments necessary to get your children's teeth checked out and taken care of if there is an issue.
---
Related Posts
March 16, 2019
According to the American Academy of Pediatric Dentists (AAPD), parents should book dental appointments with a pediatric dentist for their children at least twice yearly, starting about six months, following the eruption of the first tooth. …
---