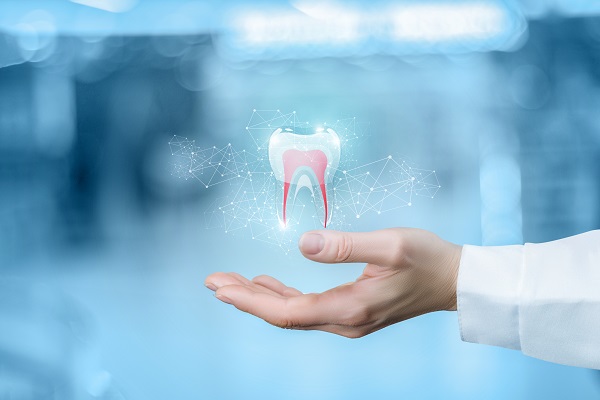 Many children experience dental anxiety before a dental checkup. However, the good news is that there are certain things parents can do to help children deal with their nerves before a visit with a kid friendly dentist. By taking the time to help your child deal with their anxiety at a young age, it can help them feel more willing to visit the dentist as they grow older.
How to help your child before a dental checkup
Parents can help their child prepare for a dental checkup by scheduling an appointment at the most convenient time possible, explaining to the child what they can expect during the visit and keeping a positive attitude to help the child feel calm. The following is an in-depth look at how each tip can help your child prepare.
Explain what they can expect
Everyone is afraid of the unknown, especially children. The reason many children have dental anxiety is because they simply do not know what to expect. It is helpful to explain what is likely to occur during the visit. Although each visit is unique, a dental checkup with a kid friendly dentist typically includes a friendly discussion with the dentist and an oral examination. The dentist may also suggest dental X-rays. A cleaning may also occur during a checkup. Children dealing with anxiety may be able to wait for a follow-up visit for the cleaning, if necessary.
Schedule the appointment at the right time
Many children feel more anxious when they feel rushed, tired or pulled away from something they enjoy. To help your child prepare for a dental checkup, consider the best time for a dentist visit. For example, if your child has a hard time waking up and getting ready quickly, scheduling later in the afternoon is perhaps the best option. If your child has a big practice, recital or game on a certain day, then finding a more convenient day may be helpful as well. Of course, every child's situation is unique, and finding the right time for a dental visit can go a long way in helping them prepare.
Be positive, relaxed and have fun
Children often pick up on their parent's mood. If the parent is in a bad mood and seems rushed, then the child is more likely to have a more negative attitude. On the contrary, having a positive, relaxed attitude will more likely help your child feel better about the dental checkup. If your child deals with anxiety, consider playing a fun game the night before, cooking their favorite breakfast the day of the visit and be sure to reward them for their bravery after the visit.
A kid friendly dentist can help your child with dental anxiety
It is important to pick the right kid friendly dentist for your child. This ensures children are surrounded by friendly staff who make them feel comfortable and relaxed. Here at our dentistry, we take pride in offering a welcoming environment for children of all ages. Give us a call today to schedule a convenient time for a dental checkup.
Are you considering kid friendly dentist in the Parker area? Get more information at https://www.canyonridgepediatricdentistry.com.
Check out what others are saying about our services on Yelp: Read our Yelp reviews.
---
Related Posts
June 10, 2021
Pediatric dentistry visits are essential for toddlers, children and adolescent patients. These visits involve thorough examinations and routine cleanings, both of which are necessary for maintaining good oral health. Typically, pediatric dentistry …