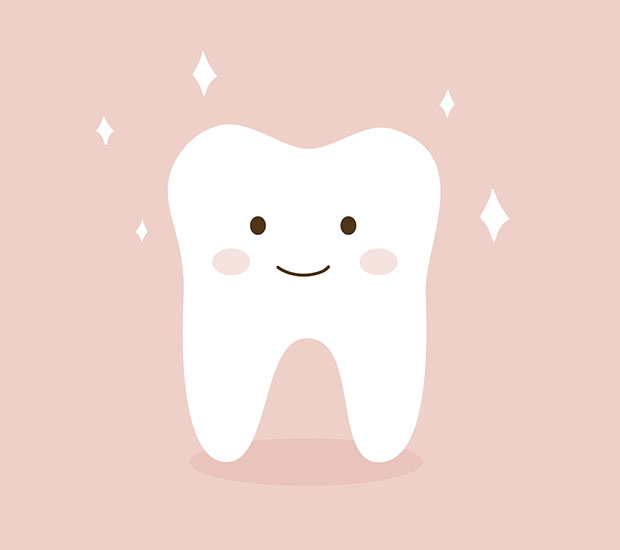 Hospital Dentistry for Children
Parker, CO
FOR YOUR CHILD'S COMFORT, CANYON RIDGE PEDIATRIC DENTISTRY OFFERS HOSPITAL DENTISTRY FOR CHILDREN.
Dr. Marc Thomas and the team at Canyon Ridge Pediatric Dentistry want to make dental visits a calm, positive experience for your loved one. Dr. Thomas offers hospital dentistry for children. Dr. Thomas performs hospital dentistry for children at The Children's Hospital in Aurora and at Parker Adventist Hospital in Parker. Please call us today to learn more about this service offered by Canyon Ridge Pediatric Dentistry.
Dr. Thomas has operating and staff privileges at Parker Adventist Hospital and can perform hospital dentistry for children as needed. Our practice also partners with anesthesia providers to offer general anesthesia services at our dental office. With careful planning and scheduling, hospital dentistry may be beneficial for your child. We recommend hospital dentistry for young pediatric patients who have an extensive number of cavities, who have special needs which make it unsafe to perform dentistry in the office, or who are too young to tolerate dentistry in the dental office. Dr. Thomas wants to keep the smiles of everyone in his care bright and healthy! Hospital dentistry for children is a convenient method that safely meets your child's oral health needs. Please contact us to learn more about this service.
We can coordinate our treatment with other healthcare professionals when needed for hospital dentistry for children. Dr. Thomas knows that coordinating care can save families money, as well as help facilitate a shorter recovery time for his little patients. It may take time to fit hospital dentistry for children procedures into the schedules of specialists or pediatricians. The sooner you contact Canyon Ridge Pediatric Dentistry, the faster we can begin planning hospital dentistry for children.
If your child suffers from severe anxiety or if they need to receive numerous dental procedures, hospital dentistry for children visits are recommended. During this service, a pediatric anesthesiologist will administer general anesthesia. Your son or daughter will remain unconscious, and we then proceed with their dental care while they sleep. If you have any questions about our hospital dentistry for children services, please do not hesitate to ask. Just call Canyon Ridge Pediatric Dentistry to receive the answers you need!
Canyon Ridge Pediatric Dentistry can arrange hospital dentistry for children when necessary. To request more information or to schedule an appointment, please call our office. We see hospital dentistry for children patients from Highlands Ranch, Lone Tree, The Pinery, Elizabeth, Centennial, and surrounding Colorado communities at Parker Adventist Children's Hospital in Parker, Colorado. Please follow the instructions on our new patient information page if the hospital dentistry for children care will be your child's first time receiving treatment from Canyon Ridge Pediatric Dentistry.
Related Posts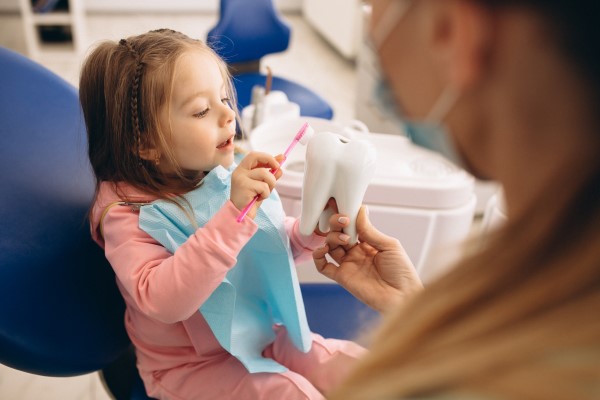 According to a kids dentist, many parents are unsure as to which toothbrush and toothpaste their child should use. Going to a store and looking at the wide selection available can be overwhelming. In this review, we offer advice from our kids dentist as to how parents can ensure that their child has the right…