What to Expect at the First Dental Visit
Canyon Ridge Pediatric Dentistry is designed to ensure that children and parents have a positive dental experience. Our location features free parking, video games for the children and movie screens in every dental chair. Our office features a fish tank, toys, books, and educational magazines to create a relaxing environment. After checking-in, your child's teeth will be cleaned and x-rays may be taken. A dental exam will be performed by Dr. Thomas and fluoride may be placed on the teeth. Dr. Thomas will then discuss his findings and any dental concerns you may have. Afterward, your child will receive a prize. Generally dental visits take from 30 to 45 minutes and will provide you a comprehensive idea of the health of your child's teeth, gums and bite.
Payment Information
Most Major Dental Insurances
Credit Cards, Cash and Checks
Canyon Ridge Pediatric Dentistry does accept and file your dental insurance for your convenience. We'll also work with your insurance company to help maximize your benefits. We accept dental insurance from multiple providers, so please call to learn more.
CareCredit is a third-party financing company that offer loans at low interest rates to help those in need pay for medical and dental expenses. Just visit their webpage and register to begin receiving their help today.
Contact Us
We are happy to hear from you, answer your questions, and schedule an appointment. Call Canyon Ridge Pediatric Dentistry at 303-841-7900 or stop by our office.
19551 Hess Road #110
Parker, CO 80134

New Patients
Dr. Marc Thomas and the team at Canyon Ridge Dentistry welcome you and your family to our office. There are several simple steps to schedule and prepare for your child's first dental visit.
Call our office at 303-841-7900 and schedule an appointment.
We will use the medical information you provide to adapt our treatment for the first dental visit. This will also save you the time of completing the forms the day of the dental appointment.
Please print and fill out the forms below.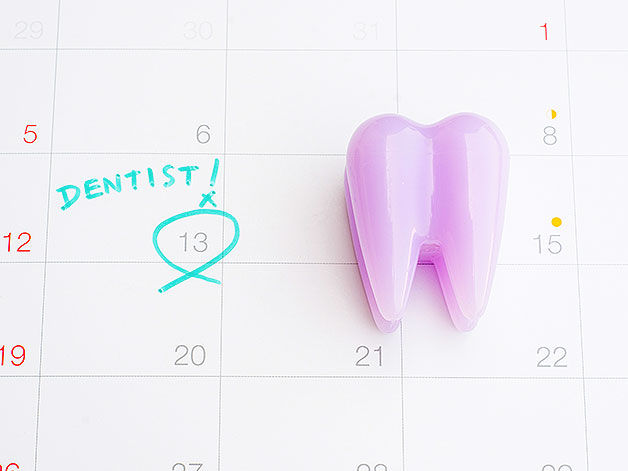 Making an Appointment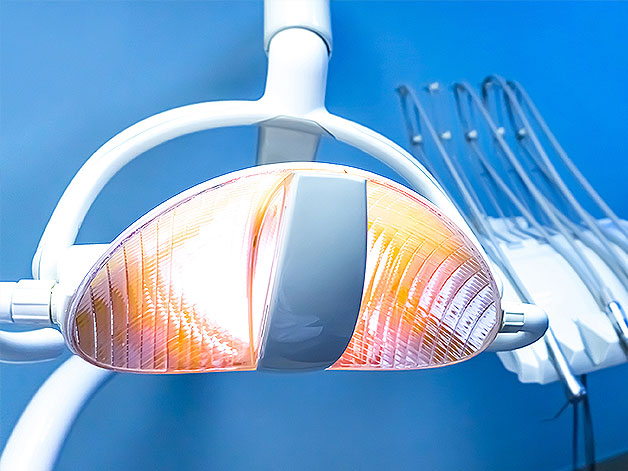 Your First Visit to Our Office
Initial Examination
Pain Concerns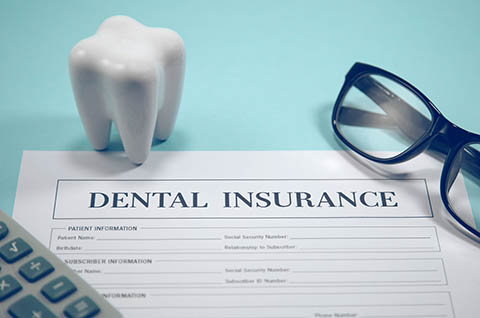 Dental Insurance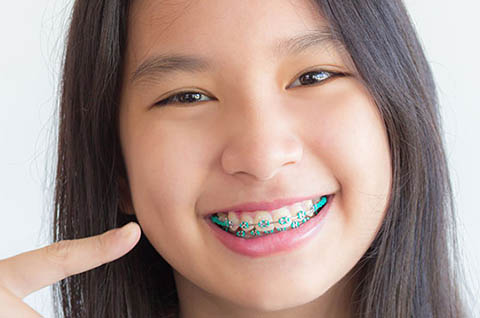 Financial Policy