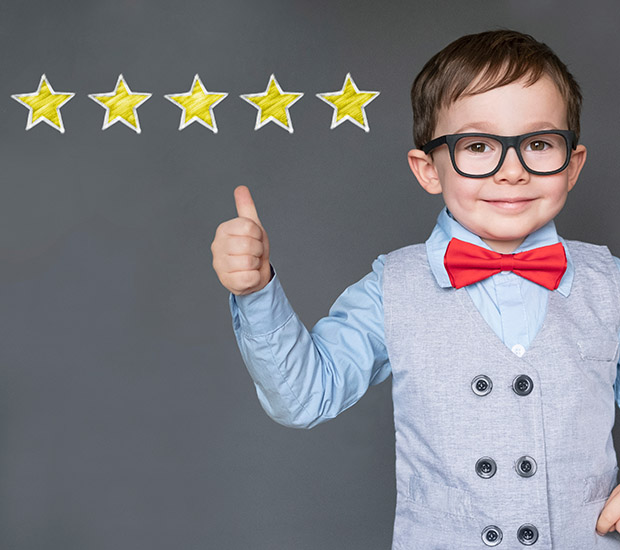 Why Choose Us
Parker, CO
Often, children may feel uncomfortable at the dental office. At Canyon Ridge Pediatric Dentistry we have carefully designed our office to meet the needs of children and children with special needs. At our office the dental chairs are smaller as are the dental instruments and especially the x-ray equipment. Kids will feel more comfortable with child-sized objects.
For children that are uneasy at the dentist we are able to provide laughing gas, Valium and even general anesthesia if a large amount of dentistry is needed. We are very conservative with treatment and don't recommend dental work unless it is necessary.
We have a friendly, caring staff that will warmly welcome you and your child. Our office works closely with the school calendar and our office will be open when kids are out of school. Most importantly, our office has one pediatric dentist so your children will see the same dentist every time.
Dr. Marc D. Thomas is a Board Certified Pediatric Dentistry and studied pediatric dentistry at the Yale School of Medicine. In summary, we provide a warm caring environment where parents and children can be comfortable receiving care from a well trained pediatric specialist.
Related Posts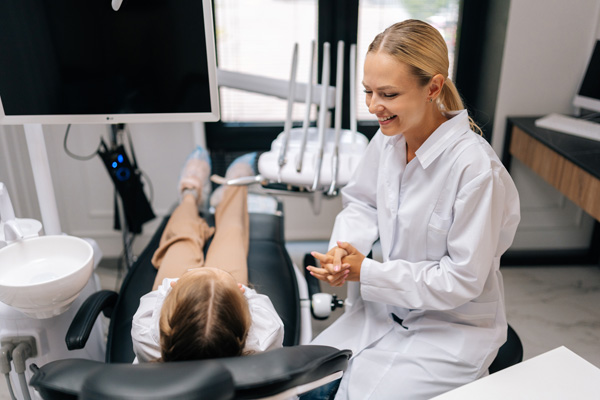 Dental bonding for kids is a versatile, minimally invasive treatment option for a wide range of dental concerns. Dentists can typically restore a child's teeth to full form, function, and aesthetics by adding a tooth-colored resin substance to the tooth surface and curing it with a special light. It is important for parents to know…